When you first come in for an appointment at our clinics, we will have some basic paperwork for you to fill out. You can download those forms here to get a head start: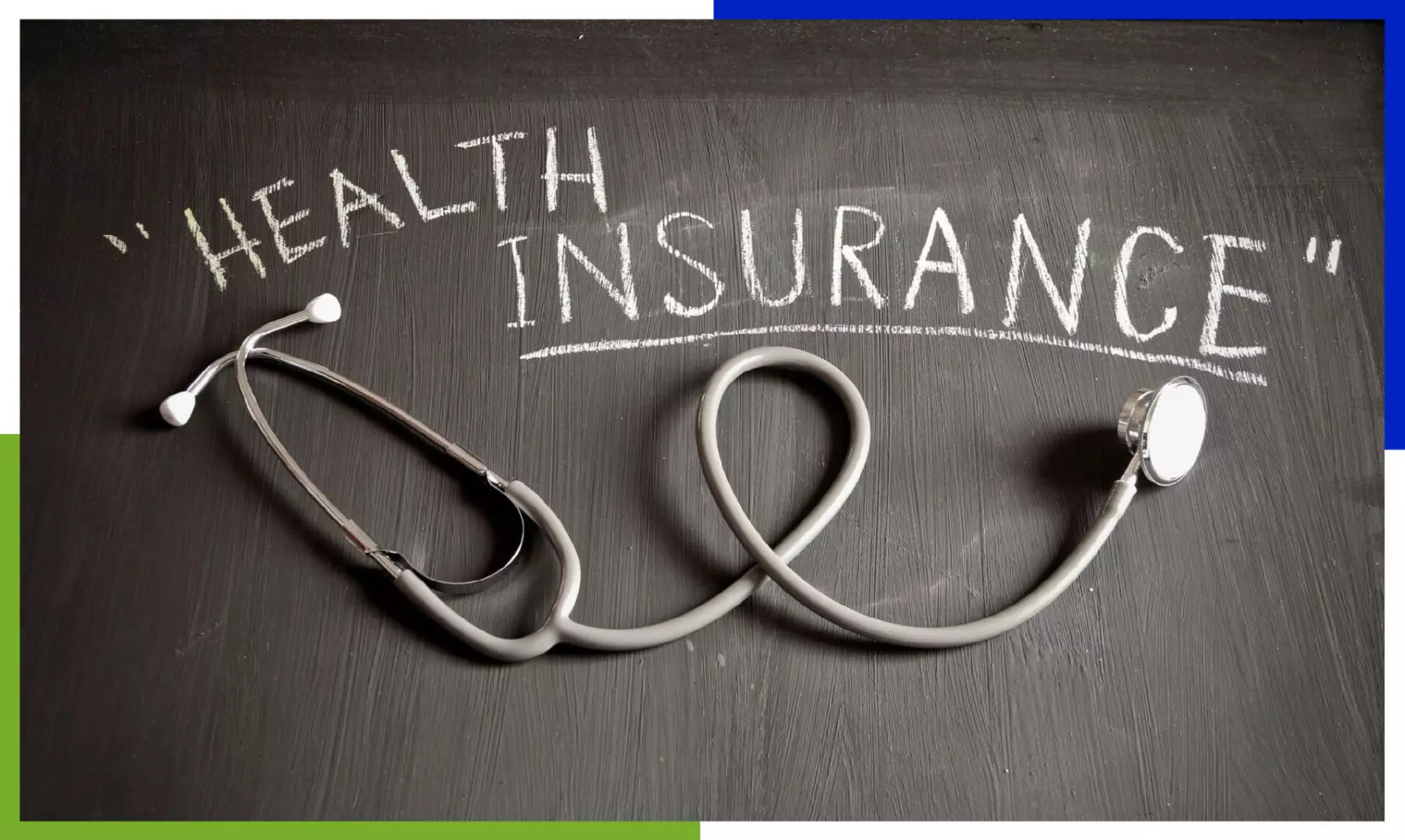 Your well-being is our primary concern. We strive to provide optimal treatment and encourage patients to call us with questions regarding care or insurance coverage and benefits. We accept most insurances and are happy to help you gain a clearer understanding of your coverage and our claim procedures.
As a courtesy, we verify coverage with your insurer (note: verification is not a guarantee of payment). We strongly advise you to contact your insurance company to verify the details of copays or coinsurance and to ask about limitations your insurance plan has. We will directly bill your insurance company for services we render and bill you for any remaining charges as determined by your insurance. Some common insurance requirements and limitations include:
A referral is required from a physician in order to schedule an initial visit.

Copay required by the patient (even a small copay like $5 or $10 per visit can add up so we ask that you take care of them at the time of service).

Therapy visit limits per calendar/plan year.

Pre-authorization (your insurance might require this before you begin therapy).

Deductible (example: if your annual deductible is $500, you'd be responsible for the first $500 of medical charges before coverage kicks in).

Coinsurance (for example, your insurance may cover 80% of physical therapy charges, and you'd cover the remaining 20%).