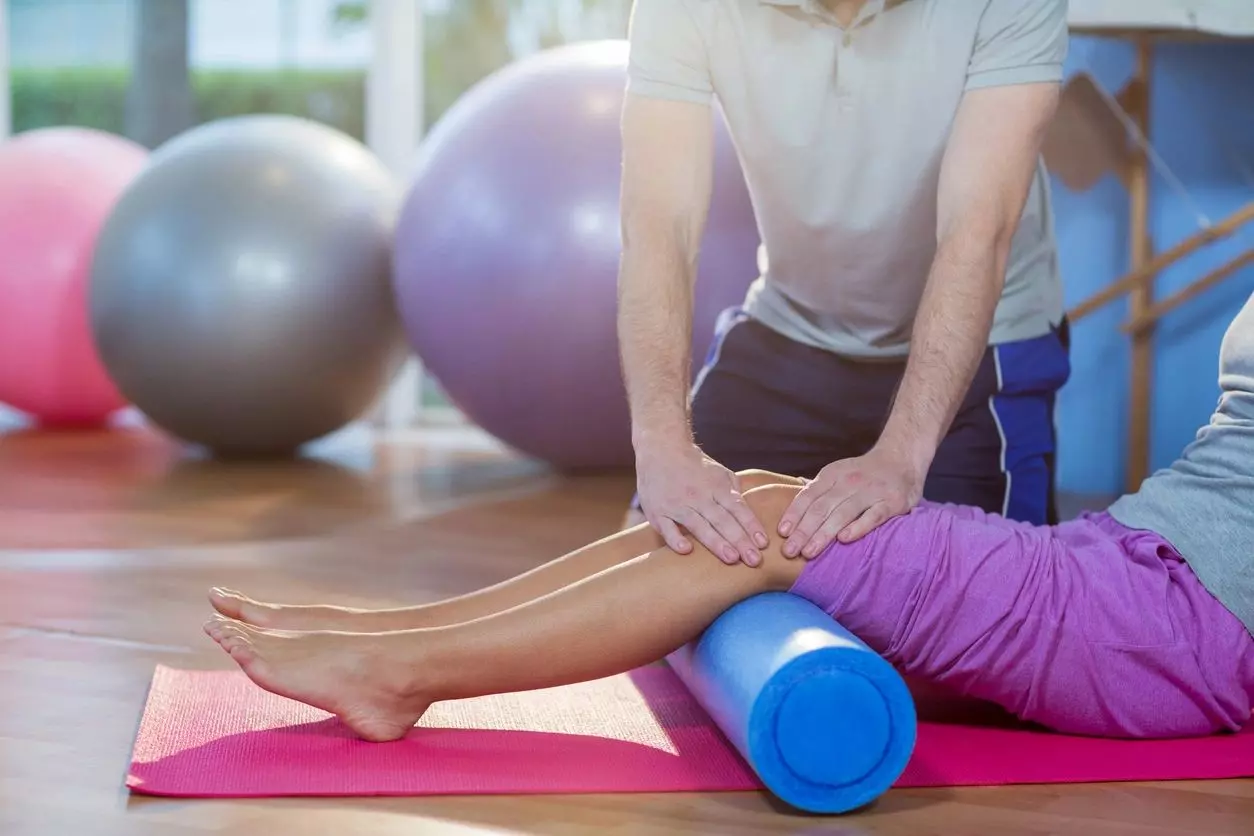 Comprehensive Physical Therapy Services
Customized Physical Therapy Solutions for Various Age Groups
When you first come in for an appointment at our clinics, we will have some basic paperwork for you to fill out. You can download those forms here to get a head start: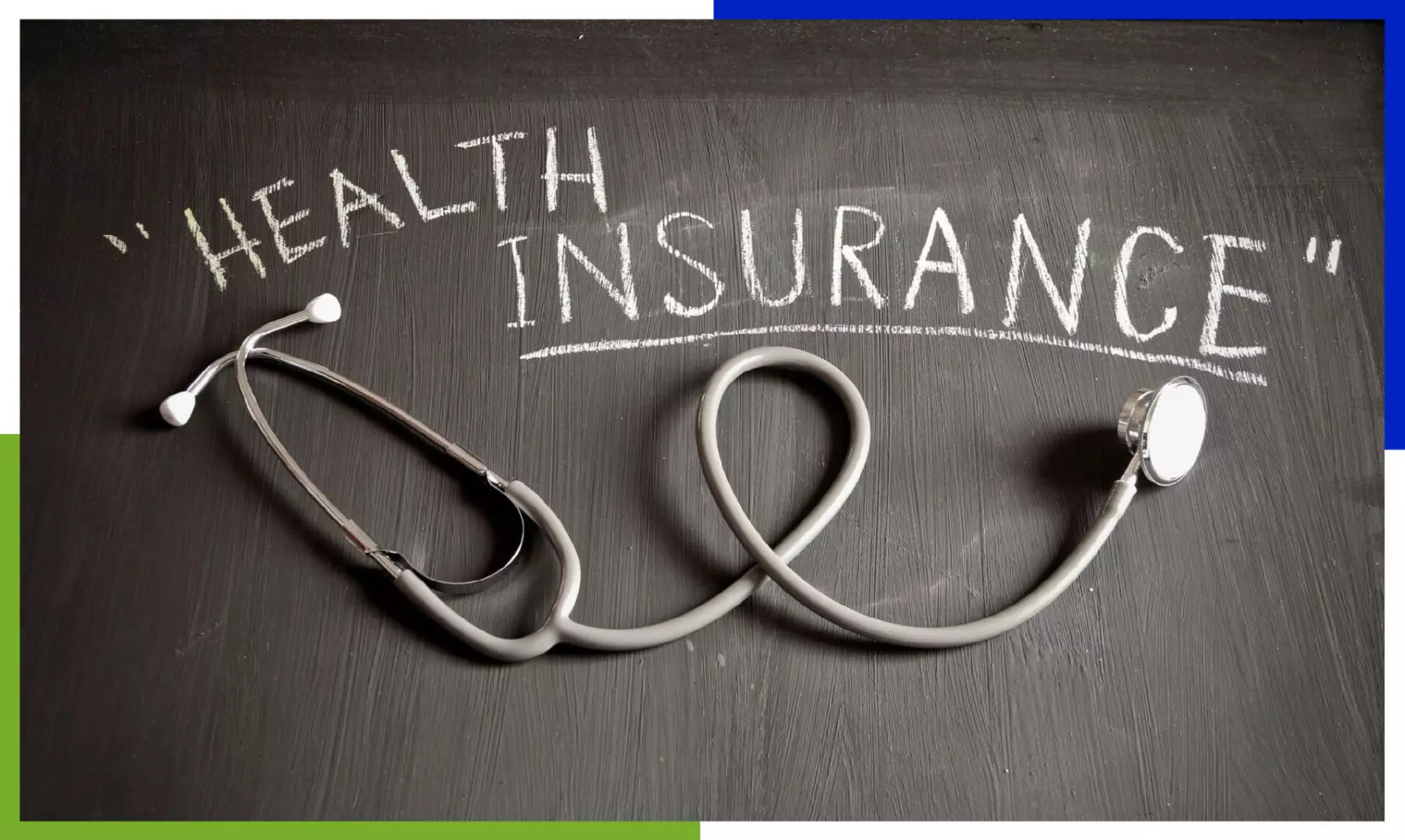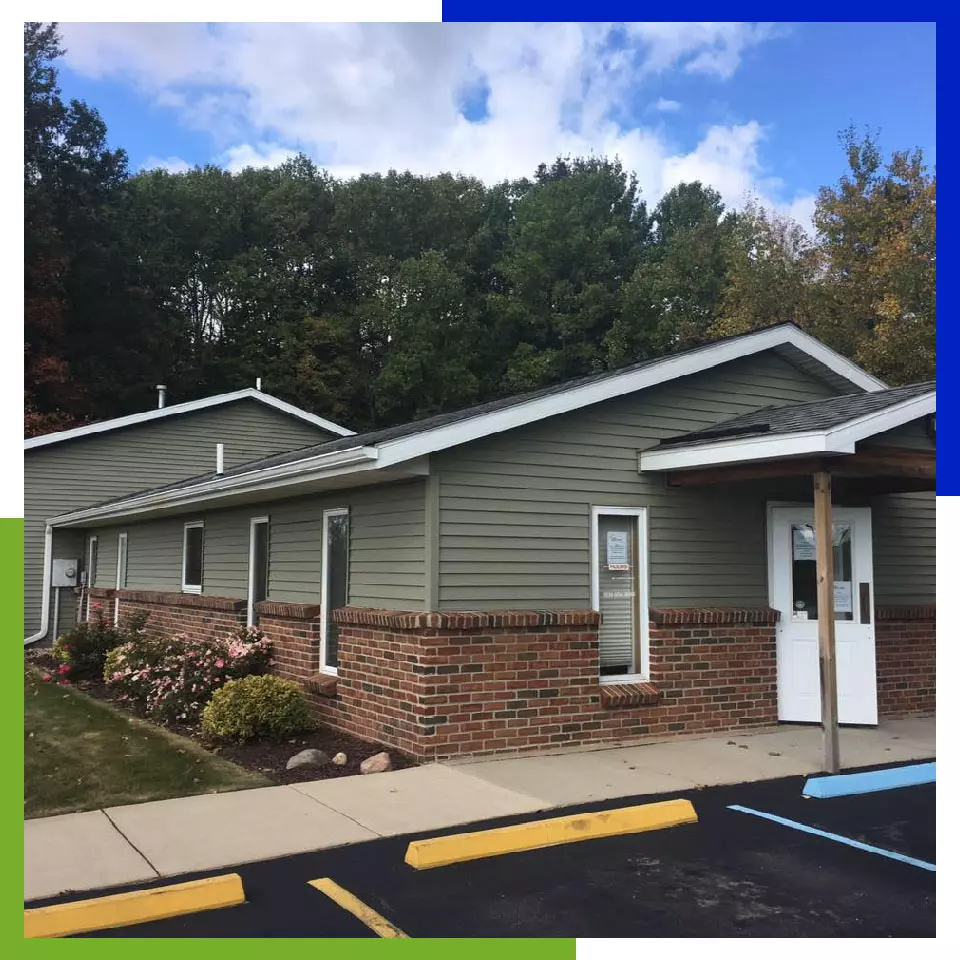 When you visit, you will feel our dedication to helping you or your loved one achieve the maximum level of physical function. We always work to provide you with a positive therapy experience in a comfortable, local setting. We schedule treatment within days, not weeks. We value the relationships we build with our patients, and our friendly staff will get to know YOU. Come in and get to know us!
Two Convenient Locations!
White Cloud Physical Therapy & Rehabilitation: Our clinic is convenient and central in Newaygo County. Our roots run deep, our people are local, and so is our loyalty. Call us at (231) 689-5800 if we can help you.

River Valley Physical Therapy: Experience the same expert care in Newaygo at River Valley Physical Therapy.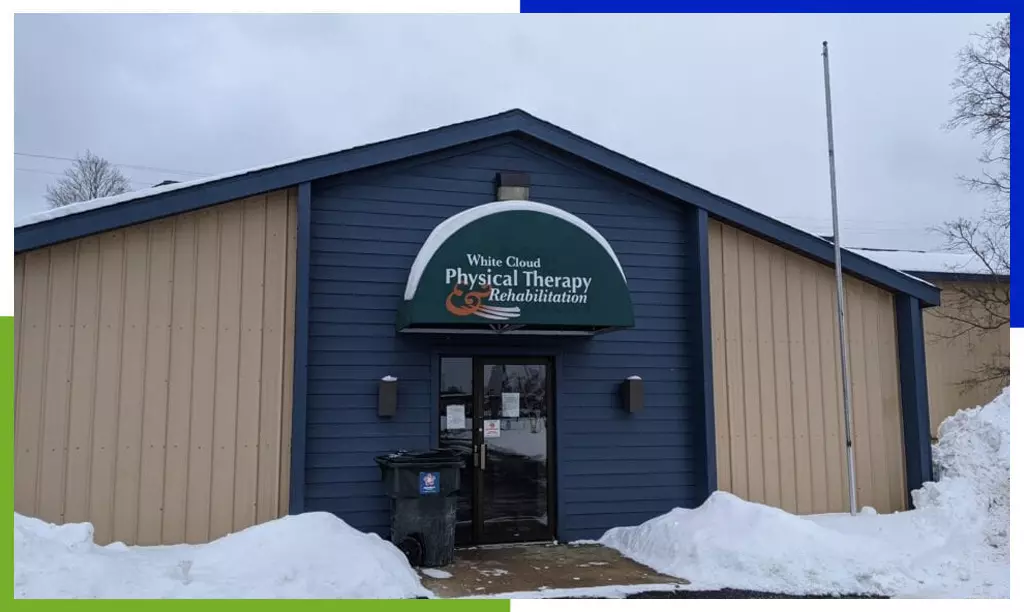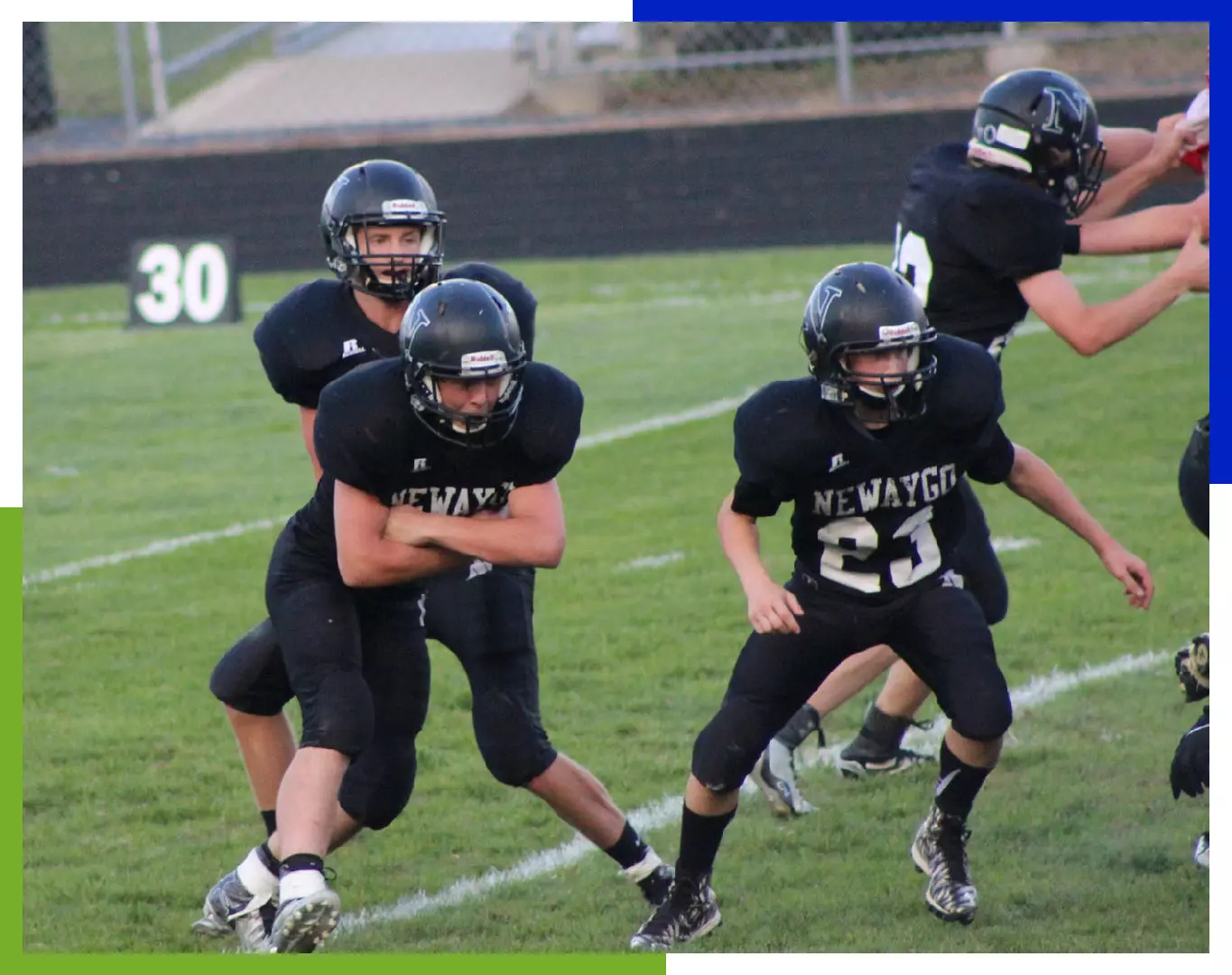 Did you know that a free physical assessment is available to student-athletes with injuries, pain, or weakness? A licensed physical therapist will perform the assessment to help as you decide what your next step should be. It's the first step in getting you back to 100% (did we mention, it's free?). Call us to schedule your appointment!