Get back in shape with assistance from White Cloud Physical Therapy & Rehabilitation. Our team of professionals offers a variety of comprehensive physical therapy services to patients seeking quality healthcare. We also have a fitness center with affordable membership programs and extended access (including early mornings and late nights).
The standard membership costs $40 a month and daily passes may be purchased for just $5.00. We also offer a variety of discounts for the following:
Employee Groups (With 15 or More Members)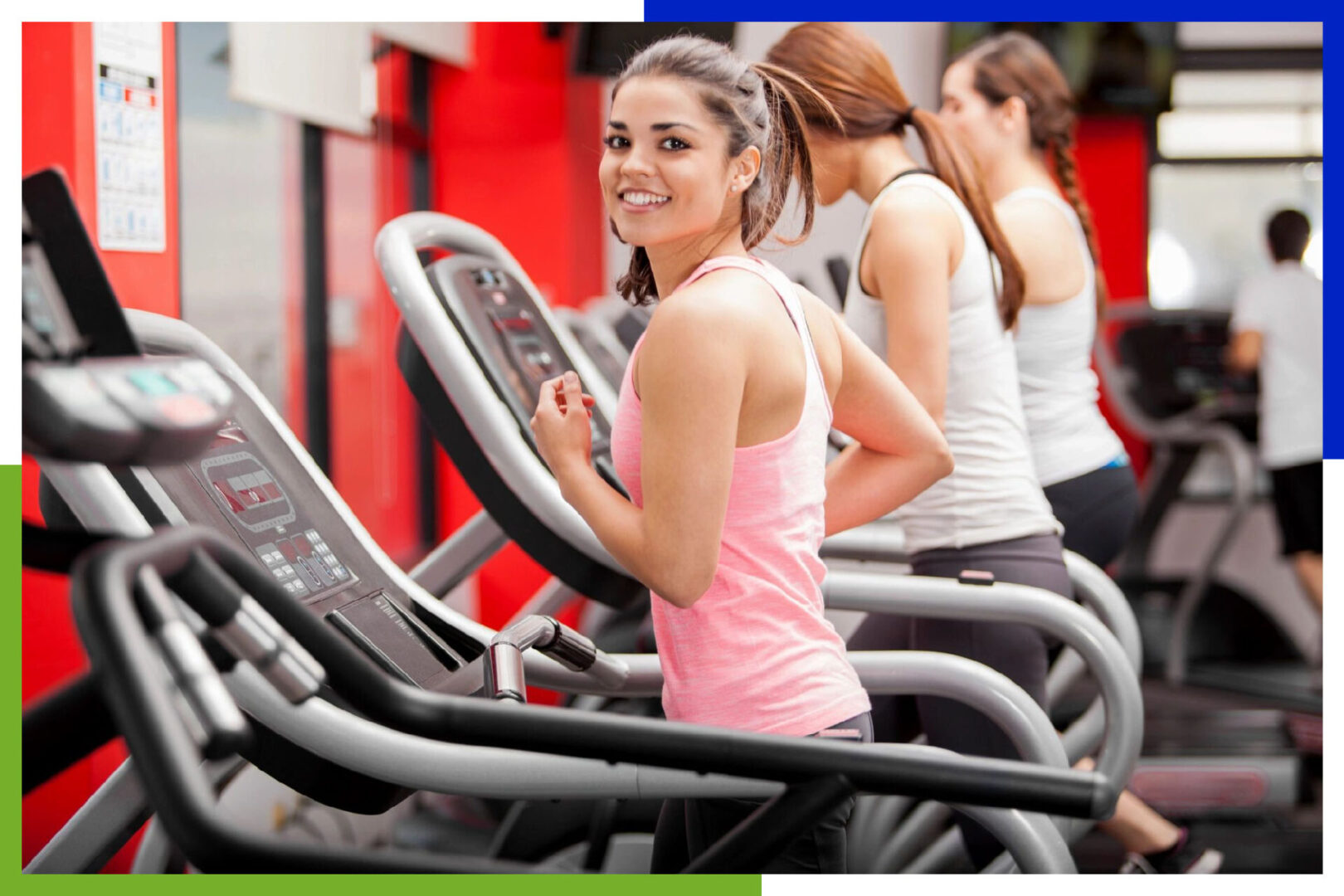 Once you become a member, you'll enjoy a variety of amenities that can help you look and feel your best. These include a unique keycard system that allows you to access our facilities whenever you like.
Upon entering, you'll be given a unique log-in that allows you to track your payment history, view previous workouts, and access different exercise programs.
Since our local roots run deep, we always make it a point to give back. We stay loyal to our community by offering various opportunities, such as free physical assessments for various student-athletes.
Customized Wellness Plans
You can create a fitness program that matches your needs and preferences. Whether you want to gain strength, lose weight, or work out with a friend, you can rely on us to help you meet your health and wellness goals.
Stay hydrated! Dehydration stresses your body and affects your sharpness and coordination.

If you find yourself looking for excuses to skip the gym, you can make yourself a deal to work out for just 15 minutes. By focusing on small exercise goals, you'll most likely want to continue once you begin working out.

Find yourself a workout pal! Achieving your health goals is easier if you exercise with someone who can keep you accountable.
Monday to Sunday: 4:30 AM – 12:00 AM (card entry)
For additional details or inquiries, please call us at (231) 689-5800 or visit our fitness center at 220 S. Charles St., White Cloud, MI 49349. You may also reach out to us here. We always look forward to serving you!