Since our opening in 2009, WCPTR has played a role in improving the quality of life for hundreds of people through physical therapy. Through both our locations, White Cloud Physical Therapy & Rehabilitation and River Valley Physical Therapy, we provide excellent care and a wide range of services. We regularly do work in our community, including free physical assessments for student-athletes, and our team of expert physical therapists has assisted hundreds of people on their journey to healing and recovery.
Our roots run deep in Newaygo County. We remain committed to our local community and other surrounding areas by living here, working here, as well as playing an active role in your health and wellness.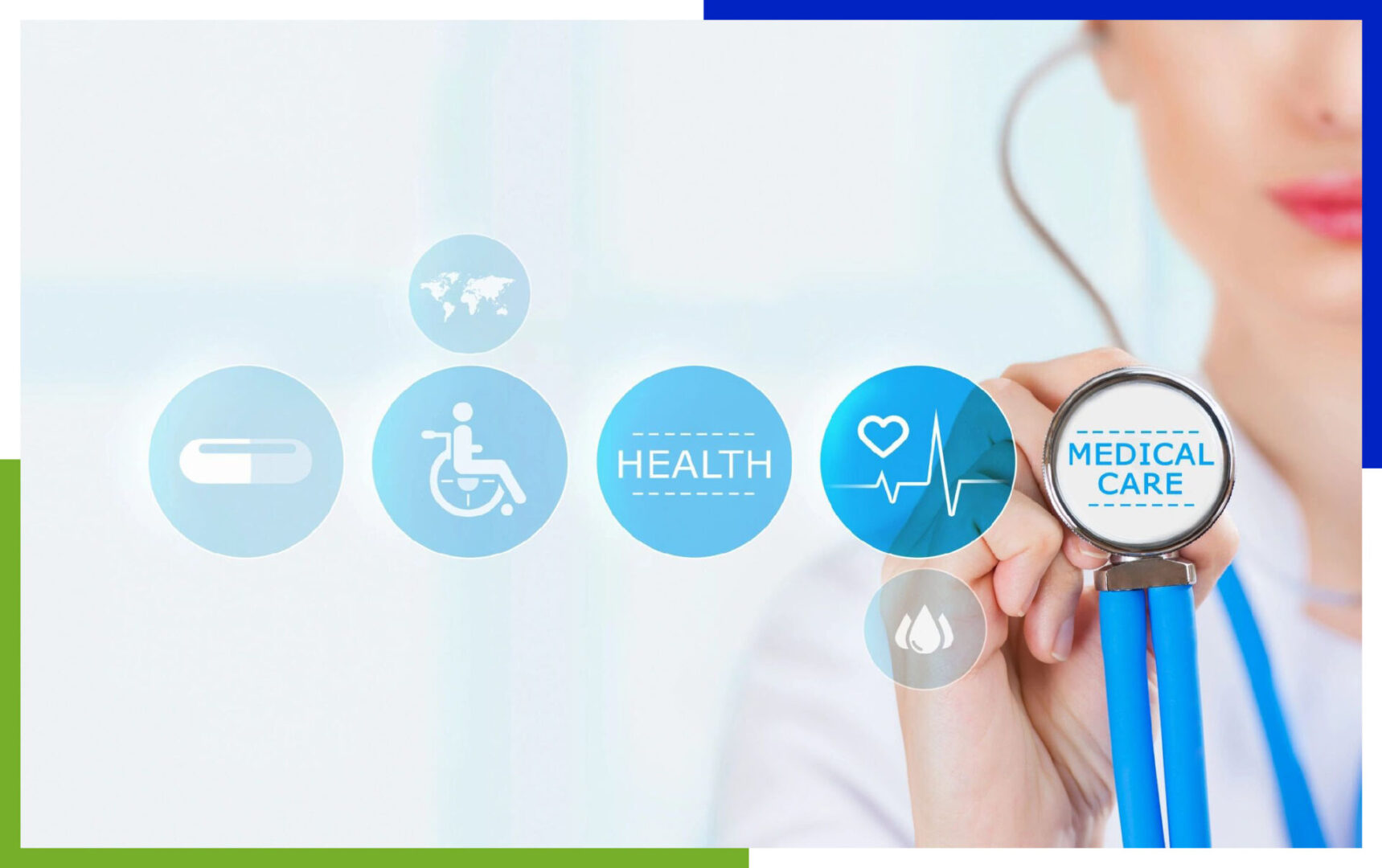 Beth Morse, Physical Therapist Assistant
Beth has worked with patients with a wide variety of acute, chronic, and post-surgical conditions. She enjoys working with all patients, from the athlete to the geriatric population. She enjoys helping patients achieve their wellness goals, as well as educating them to independently manage their symptoms prior to discharge from physical therapy.
Curtis Russell, Physical Therapist Assistant
Curtis is our newest hire and has worked with a variety of age groups with emphasis on orthopedic, post-surgical orthopedics, student athletes and neurological patients. His main goal as a therapist is to aide patients in improving their functional mobility and quality of life. Curtis specializes in foot mechanics and running cadence.
April Arends, Physical Therapist Assistant
April enjoys working with patients of all ages and diagnoses, and is passionate about providing hands on approach to physical therapy that sees and addresses each person as a complex and integrated being. Her approach combines manual therapy techniques and exercise-based interventions to address the root of the problem while enabling patients to take charge of their own health. April has a specific passion for helping patients dealing with complex and chronic pain as well as enjoys student athletes.
Peggy Sorden and Pat Kiester
These gals run the show; they help with whatever task is needed around the clinics. Whether it is welcoming patients, doing laundry, scheduling, insurance authorizations or just keeping the therapists in line. They are always there to serve the patients and staff. We could not do it without them.
Our staff utilizes a personalized approach when it comes to dealing with our patients. We always make sure to understand your individual needs and concerns while providing quality care in a compassionate environment.
We believe that timeliness in healthcare is the key to a successful recovery, which is why we make it a priority to schedule care within days instead of weeks.
Comprehensive Fitness Center
(at White Cloud Physical Therapy)
Even if you don't require therapy, you can take the time to visit our fitness center! We offer affordable and flexible memberships that can fit your busy schedule. Whether you prefer to work out during early mornings or late evenings, we have you covered.
By becoming a member, you'll have access to a variety of our fitness center amenities. These include:
Cardio and Strength Equipment
Thank you for entrusting us with your care. For more information about our physical therapy services, please get in touch with our team today.