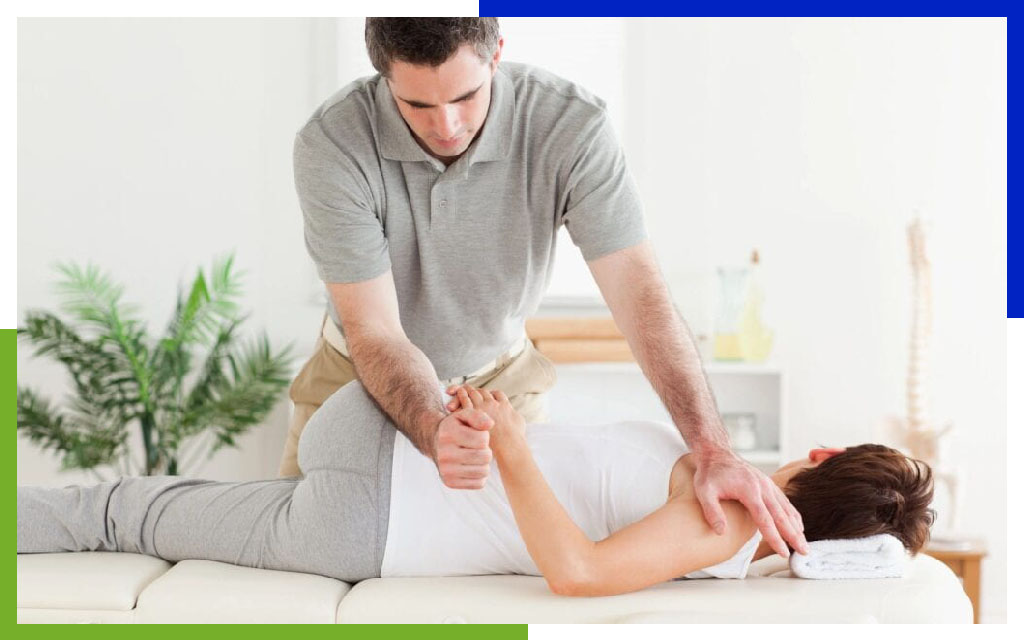 Terrence A. Westcott, Licensed Physical Therapist
As an owner and physical therapist, Terry Westcott is one of the area's most well-known healthcare providers. For more than 30 years, he has provided care for hundreds (if not thousands) of patients within both home-bound and clinical settings.
A graduate of Grand Valley State University's Physical Therapy program, Terry's commitment to the people of Newaygo County and the surrounding areas make him a superstar. Let us know if Terry can help you.
Joseph R. Swinehart, Master of Science - Physical Therapy
Also an owner and physical therapist, Joe is a professional committed to the health of the Newaygo County community and beyond. As a graduate of Central Michigan University's Master of Physical Therapy program, Joe brings unmatched energy to his profession. His skills are a great fit for the clinic as well as the home care setting, and he has helped countless people in their journey to recover their health and strength. Get in touch with us if you'd like to schedule a visit with Joe.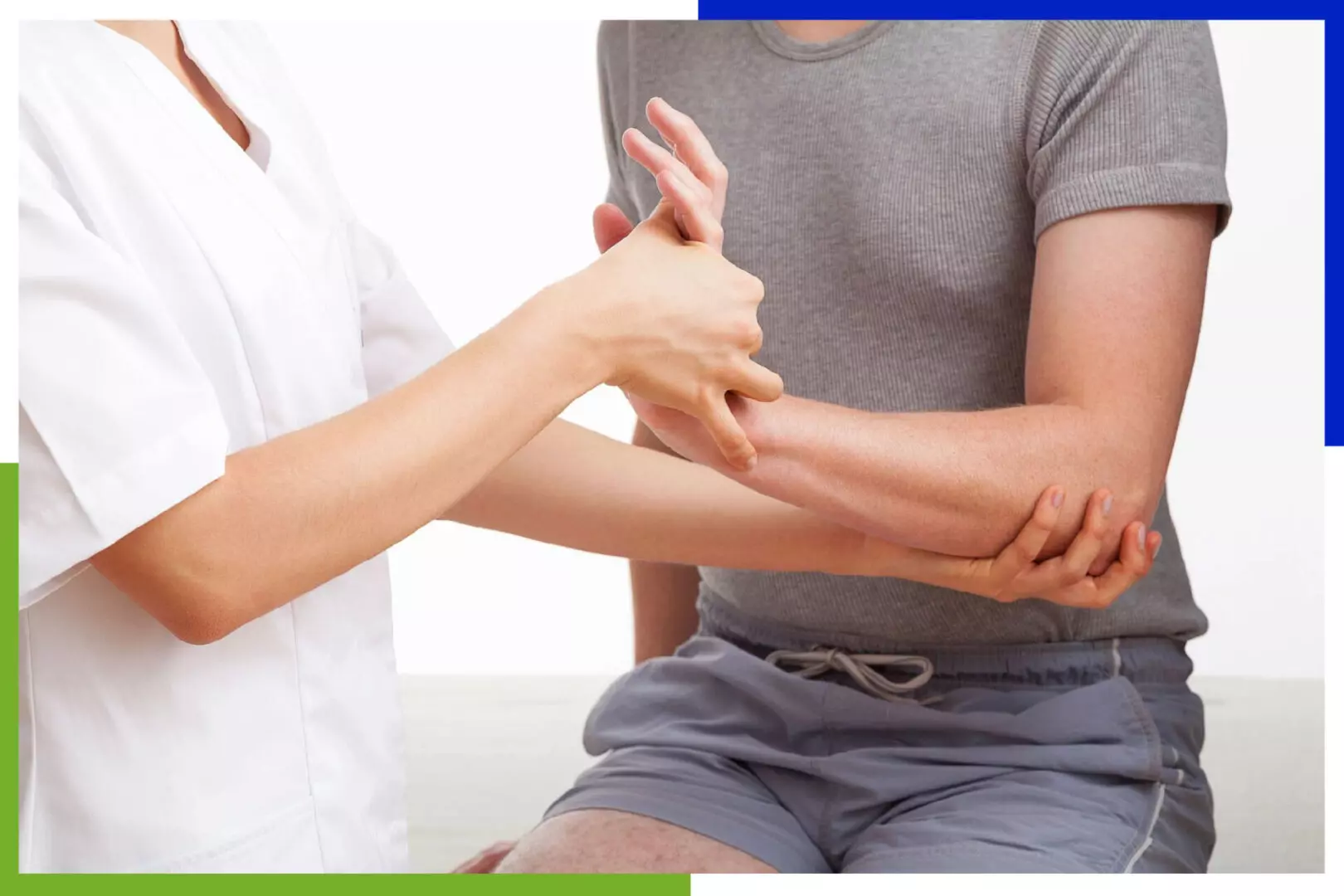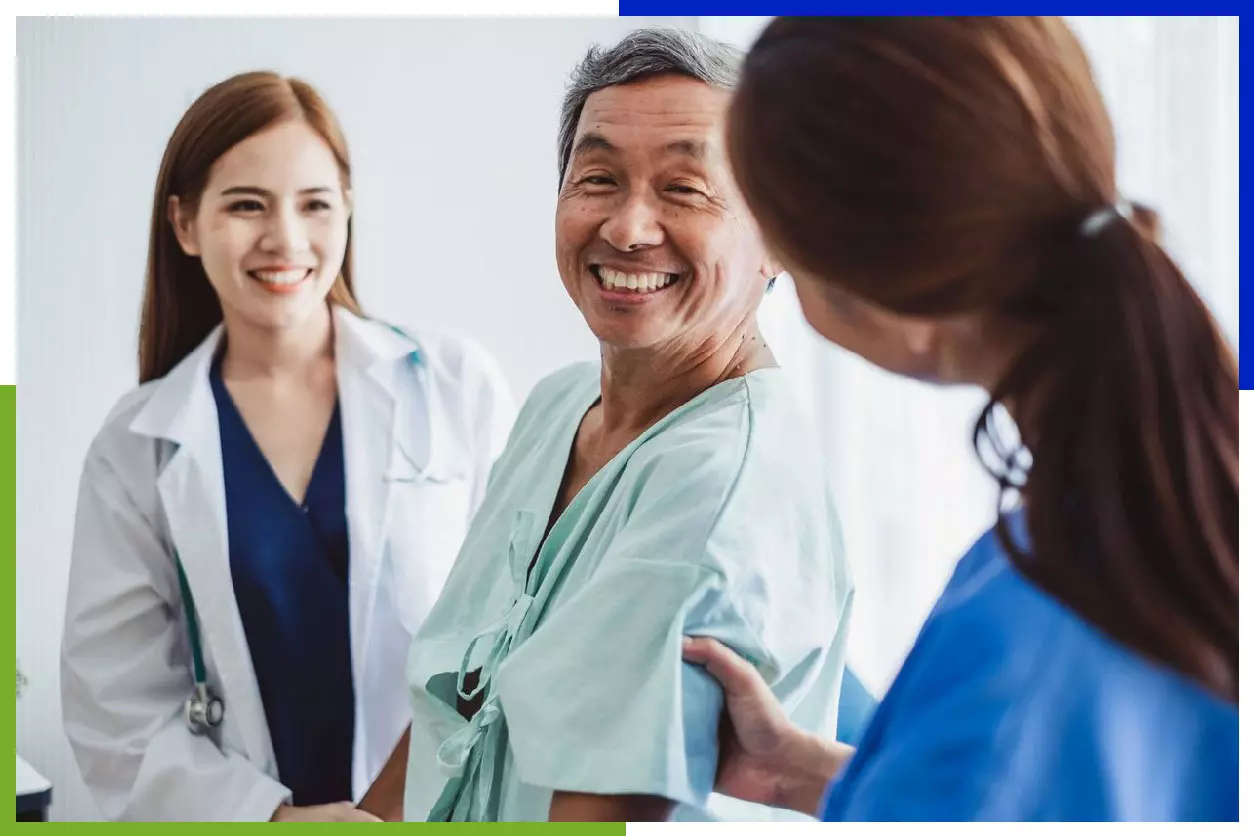 Vanessa L. Nicolas, Physical Therapist Assistant
The third owner in the partnership, Vanessa, is the manager of day-to-day patient care and operations. Ask around about Vanessa, and you will be hard-pressed to find a more dedicated therapist. With her expertise, genuine compassion, and the ability to relate to her patients, you know you are in good hands with Vanessa!